Amplify™ is Raine & Horne Commercial's unique social media and Google marketing technology.
Using Artificial Intelligence, we can pair your property with the right people, in the right place, at the right time.
Use Amplify™ to your advantage when you engage Raine & Horne Commercial
on the sale of your property.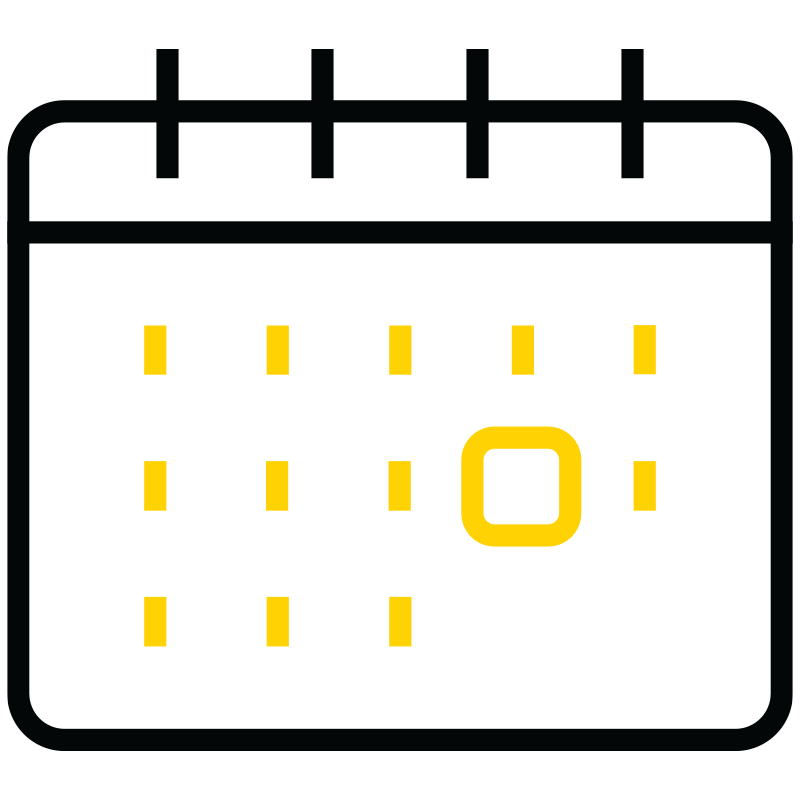 Properties sold
13 days faster*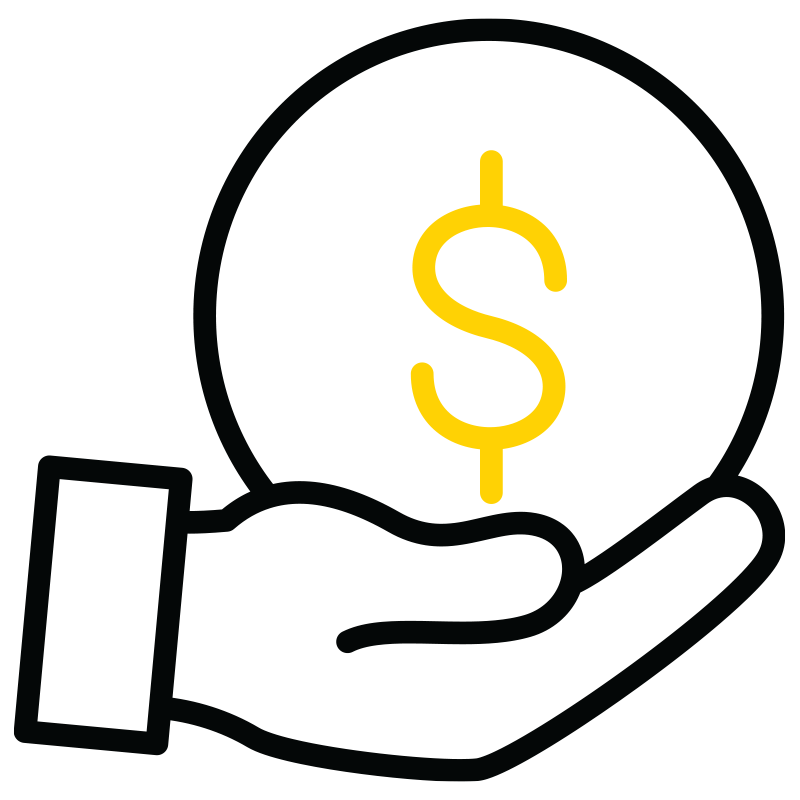 Increase in average
sale price*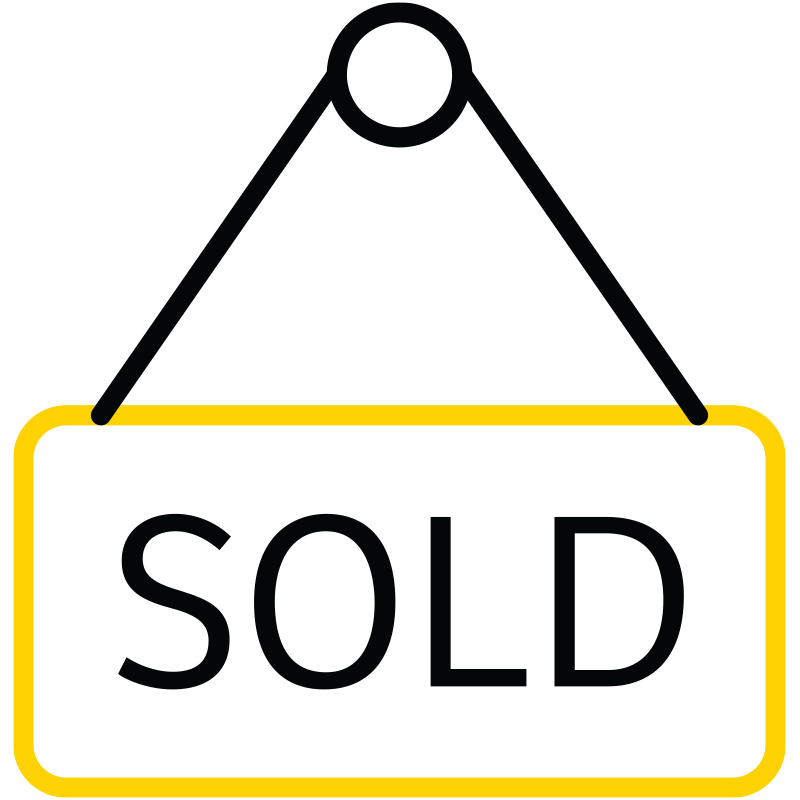 Higher success
rate*
*In a recent analysis of 592 commercial property listings by Raine & Horne Commercial Offices from Jan-Dec 2022, those properties sold using Raine & Horne Amplify demonstrated exemplary results compared to those without. The analysis of those sales (excluding sales exceeding $20m and less than $10,000) indicated that the properties sold using Raine & Horne Amplify had an average listing price of $2,417,498 and an average sale price of $2,598,655. It also indicated that properties that went to market using Raine & Horne Amplify had a sale success rate of 53.7% as opposed to 31.6% for those properties sold without it. "Sale Duration" is determined by the date a property is first advertised to the date a Contract of Sale is unconditionally exchanged. Please note that the information contained herein is taken from sources Raine & Horne believes to be reliable but Raine & Horne makes no warranty or guarantee as to the accuracy of the information. Interested parties are recommended to rely upon their own diligence and enquiries. Raine & Horne Amplify is a registered trademark of Raine & Horne (Holdings) Pty Ltd.